Spring is here and soon, the Easter bunny will be making his rounds delivering sugary treats and candies to baskets and bellies.
Normally, we caution our patients against the effects of sugar on their teeth and oral health. This post features an even greater threat and explores the possibilities of routine dental examinations to address a growing epidemic: diabetes.
Find out how regular dental appointments are now seen as unique opportunities to screen for diabetes and deliver diagnoses that can lead to treatment which otherwise might have been delayed.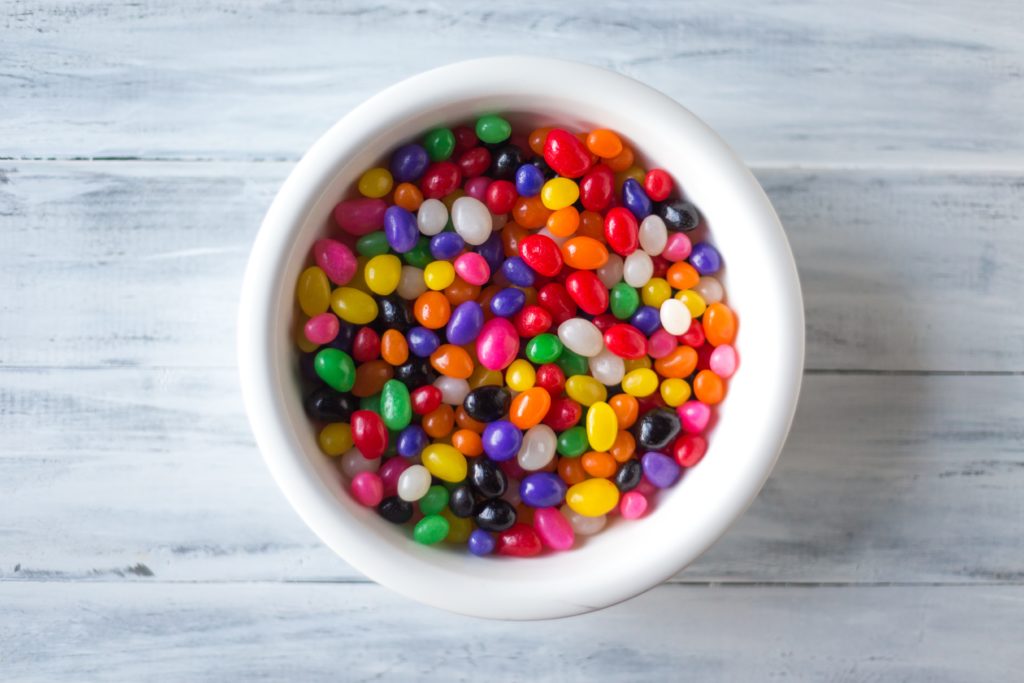 Left Unchecked, Diabetes Diagnoses Continue to Rise
For a number of reasons, diabetes diagnoses are on the rise at alarming rates in the United States. Often, people are unaware that they are diabetic or prediabetic, which delays preventative treatment.
A recent study published by the Journal of the American Dental Association found that screening for diabetes during routine dental checkups could be the sweet spot bridging the gap between diagnosis and proper treatment. 
This study of 1,022 patients determined the diagnosis of diabetes and prediabetes in 12.3% and 23.3% of participants, respectively, through diabetes screening during routine dental visits.
Why does this matter? What is the significance or implication of this study?
According to the study's lead author, Robert J. Genco, DDS, PhD, Distinguished Professor of Oral Biology and Microbiology and Immunology and Vice Provost at the State University of New York at Buffalo:
"Undiagnosed cases of diabetes mellitus, primarily type 2, and patients at high risk for diabetes can be detected with a simple inexpensive test in a dental office…Since 65% to 75% of the United States' (US) population visit the dentist at least once per year, the dental office is a site where diabetes screening could take place."
We mentioned earlier that a worrying number of adults are unaware that they suffer from symptoms of this chronic disease.
Shiela M. Strauss, PhD, Associate Professor and Co-Director of Statistics and Data Management Core, NYU Colleges of Dentistry and Nursing, New York, NY, confirms this:
"More than 8 million US adults are currently undiagnosed with diabetes, and early identification is key to encourage lifestyle modification or treatment with medication to limit complications. With so many US adults unaware that they have diabetes, the dental visit has the potential to be an important health care site for opportunistic diabetes screening."
The Crown Dental team is well-aware of the holistic value proper dental care affords your overall health. This news is exciting and something we will hopefully offer our patients in the near future.
Until then, be sure to brush and floss away those Easter treats and contact us to make sure you are booked in for your regular dental cleaning!