At Crown Dental, we're sensitive to our patients who smile with hesitation. Whether poor oral hygiene is to blame, financial hardship, or even genetics, no one should suffer any shame from missing teeth, especially when dental implants are available to fill in the gaps and strengthen your smile.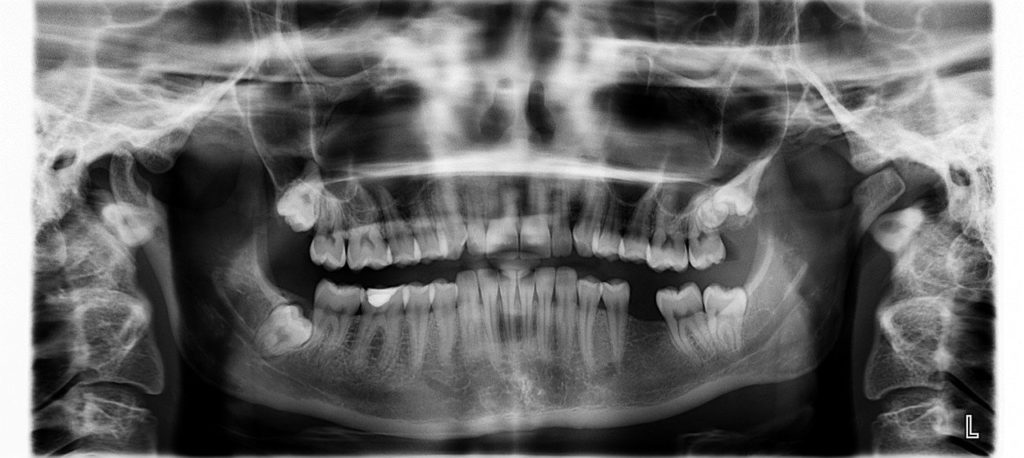 Defining Dental Implants
If you find yourself keeping your lips sealed while smiling, you might want to consider dental implants. A simple but effective procedure, dental implants are designed to support replacement teeth. This is an important solution for those looking to improve their smile and self-confidence and is even more critical for anyone who struggles to eat or speak because of lost teeth.
By definition, dental implants are titanium posts that are surgically placed beneath your gums within your jawbone. This position will support your replacement teeth. Dental implants are reportedly more comfortable for many people than traditional dentures or bridges.
An even bigger benefit to dental implants is that, unlike traditional dentures, the surrounding teeth are not affected by the implant or replacement tooth. There is no need to do anything in order to accommodate the implant.
Endosteal Implants
Surgically positioned directly within the jawbone, endosteal implants require a second procedure, after the gum tissue has completely healed. The second surgery connects a post to the implant in order to accommodate one or several replacement teeth. If several are required, this is called a bridge or denture.
Who is a Good Dental Implant Candidate?
In order to be considered for dental implants, it's imperative that you have enough bone to accommodate the implant and that your gum tissue is healthy. Maintenance is key and you must take excellent care of your implants by practicing excellent dental hygiene habits. Scheduling routine dental visits is also important so that your dentist can monitor the fit and condition of the implants over time.
If you're ready to consider whether dental implants are the missing piece to your best smile, contact Denise and ask for a consultation with Dr. Chen.