When you visit Crown Dental Nashua's family dental practice, you can expect to receive exceptional care, courtesy of cutting edge dental procedures, current technology, the best tools, and, perhaps most importantly, a dedicated and caring team.
Exceptional Care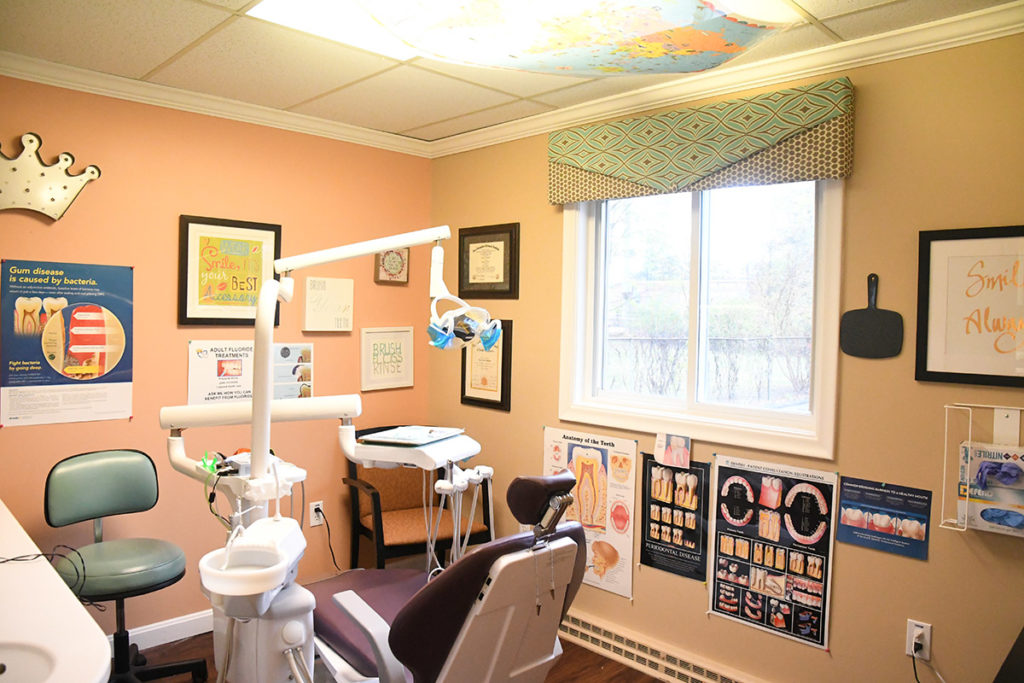 Designed to improve, restore, and maintain your ultimate dental health, our team relies upon the best materials currently available. A key component of exceptional care is education. Educating our patients about optimal oral health is one of our guiding principles and a point of pride for our staff.
At Crown Dental, we pursue professional development and are committed to keeping on top of the latest industry trends, technologies, and procedures. We ensure that our patients feel educated and empowered at every visit, confident and in control of their best dental health.
Check out a comprehensive list of our services here.
Safety, Comfort, and Convenience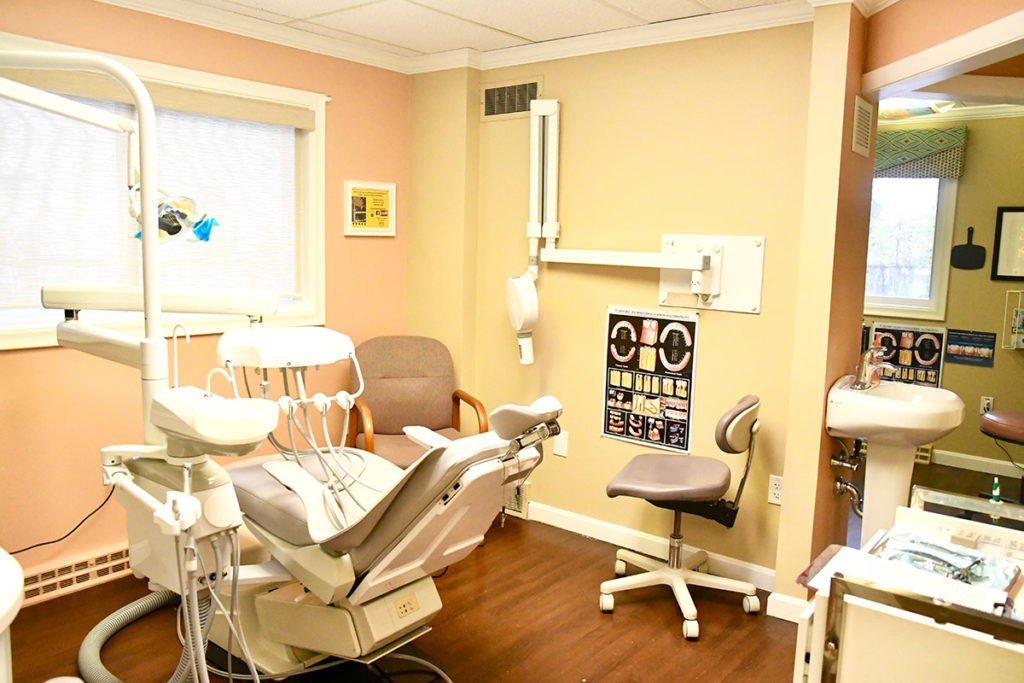 Professional in presentation and practice, at Crown Dental, we believe in a personal approach designed to ensure our patients' comfort and safety, no matter the size or scope of their dental needs.
Our location is easy to access and located between the Nashua and Merrimack Rivers. Only a few blocks down from Nashua's historic Holman Stadium, Crown Dental is an ideal dental destination for residents of Nashua, Litchfield, Amherst, Milford, Merrimack, and surrounding areas. Just a stone's throw from Daniel Webster Highway, it's easy to arrive at our address:
61 Amherst Street, Nashua, NH 03064