Just as your child has a pediatrician responsible for their medical care, your child should also have a pediatric dentist. Dentistry for children is just as important, if not more so, as it is for adults. The job of a kids' dentist is to take care of the oral health of your child from infancy through his or her teenage years.
We all know that childhood is busy with constant changes and the same is true of your child's dental development and overall health. That's why having a trusted dentist for kids is critical.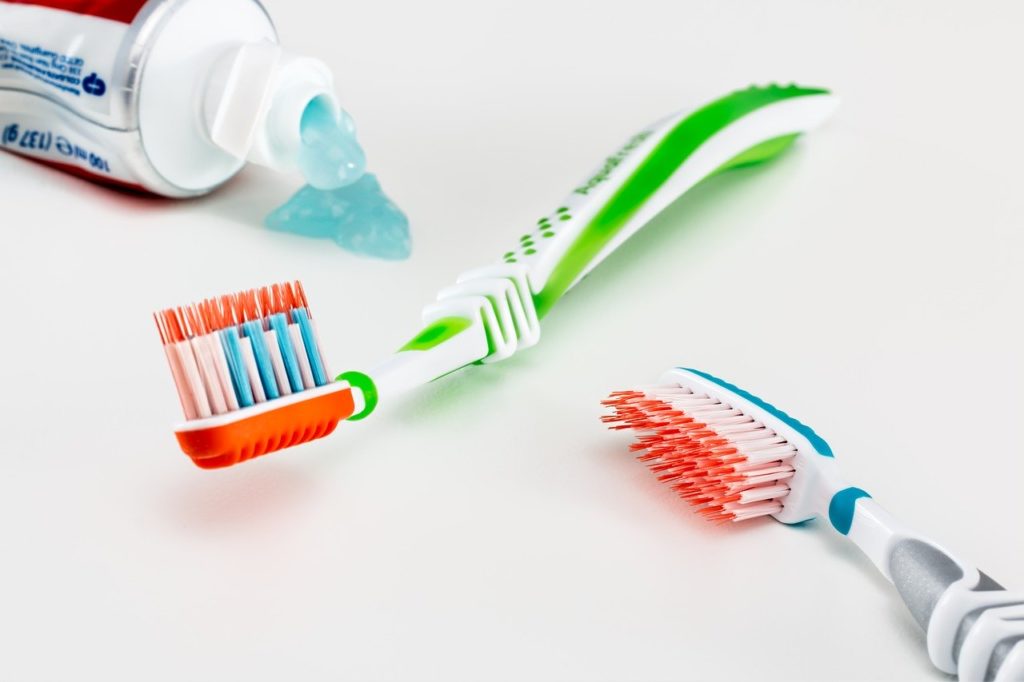 Understanding Dentistry for Children
In order to understand why dentistry for children is important, it helps to have a timeline of tooth development in childhood. Most kids lose their baby teeth before they turn six months old. Fast forward to ages 6 or 7 and those baby teeth will make way for a second set of permanent teeth. Some parents think that because their children will lose their first set of teeth anyway, there is no need for their kids to see a dentist.
This is not the case and children who do not receive proper care from a pediatric dentist are prone to dental issues like oral decay and even disease. Besides, we all know that good habits, from listening, sharing, and minding our manners, are best taught from an early age. The same is true of good oral hygiene habits.
Reasons to Visit a Dentist for Kids
Scheduling a visit to your pediatric dentist can provide you with a wealth of information. Between infant oral health exams, to nutrition and diet tips, your kid's dentist can also offer advice on how and why to curb thumb sucking and pacifier use. As your child grows, a pediatric dentist will also assess issues with an improper bite and determine whether he or she will need help straightening that smile.
Gum health factors big time in pediatric dentistry, with your kid's dentist able to diagnose dental concerns relative to other diseases like asthma, diabetes, hay fever, and even cardiac conditions.
Accidents and Emergencies = Another Childhood Condition
It's unlikely that your kid will escape childhood unscathed from an injury thanks to sports, silliness, or a simple trip and fall. These are the moments when you want a pediatric dentist on call to fix chipped, fractured or otherwise injured teeth and gums.
Contact Crown Dental today to give your kids the best start with a pediatric dental plan.