Whether for professional or personal reasons, plenty of people are determined to shine up their smiles in order to improve their appearance. If whitening procedures haven't delivered the desired shade or only provided a temporary transformation, it might be time to consider porcelain veneers.
Designed to correct discolored, chipped or otherwise misshapen teeth, porcelain veneers offer a more lasting result, estimated at more than ten years for most patients.
If you're not sure whether porcelain veneers are perfect for you, check out what's involved and then consider chatting with Denise about a consultation with Dr. Chen. Porcelain veneers could be the smartest solution to show off your best smile.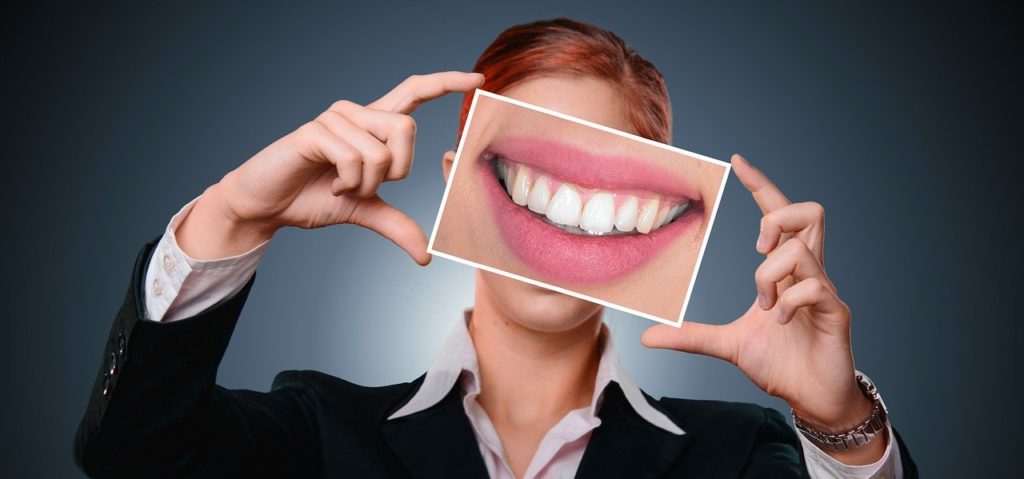 Porcelain Veneers Perfect Your Smile
It's fair to say that pursuing porcelain veneers involves a bit of a time commitment on your part. Usually, it takes three visits to Dr. Chen in order to perfect the porcelain veneer process. The first visit is your consultation, during which Dr. Chen will evaluate whether porcelain veneers are the answer for you. After that, expect two follow-up visits to actually apply the veneers to your teeth.
At your second appointment, Dr. Chen will take an impression of your teeth, which is then sent off to a lab. In approximately two weeks time, the dental cast will be sent back to Crown Dental, with the veneers ready to apply to your teeth.
The third and final appointment for porcelain veneers involves Dr. Chen bonding the veneers with a certain cement. The bonding qualities in this cement are then activated by a light, making them a more permanent, long-lasting solution.
When you're ready to consider the possibility that porcelain veneers might give your smile the polish it's been lacking, call Denise and book that consultation with Dr. Chen.