We like to think of preventive dentistry as comparable to the maintenance you put into your car. Consider a dental cleaning like having an oil change on your car, and a car inspection like a dental check up. With preventive dentistry, you can keep your smile shining bright and catch problems as they arise. Preventive dentistry is designed to safeguard your smile and involve daily measures to prevent any need for restorative dental work.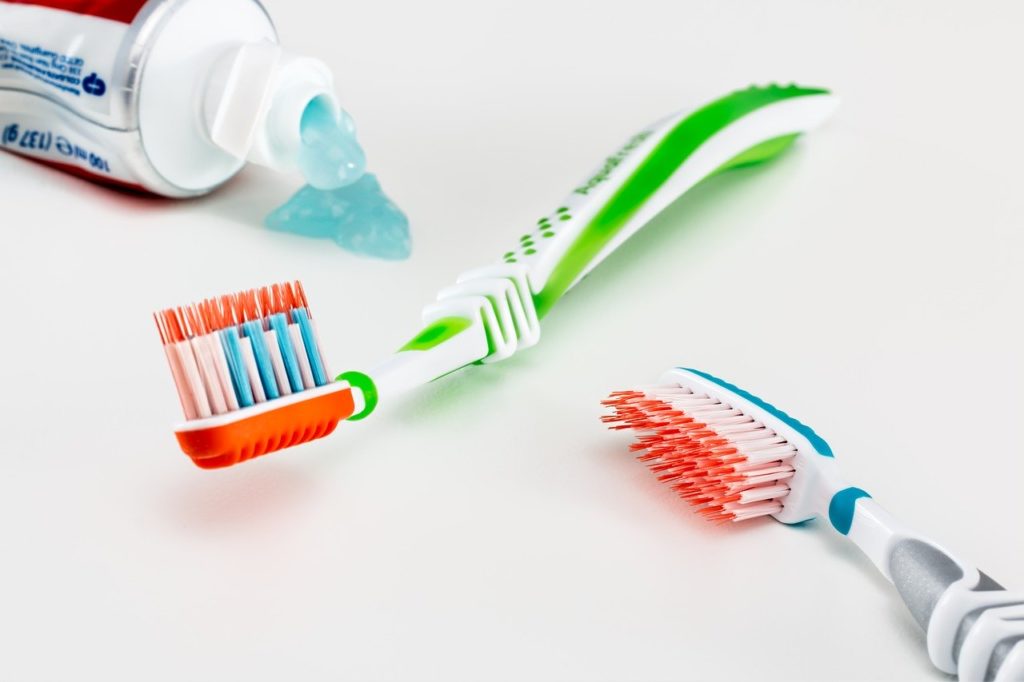 What falls under the category of preventive dentistry?
There are several common examples of preventive dentistry that are done either at home or by scheduling an appointment with our office.
An example of preventive dentistry scheduled in-office includes your:
Regular 6-month dental cleaning as recommended by the American Dental Association.
During a 6-month cleaning and exam, you can expect:
General questions about any discomfort or possible changes in your mouth
Questions about your dental hygiene habits, such as, do you floss regularly?
A check of your dental records to see if an x-ray is needed to better monitor your oral health. An x-ray is a critical part of preventive dental work. With an x-ray, a dentist can see cavities before you feel them.
Oral exam to check the condition of your gums and teeth
Plaque removal, followed by professional brushing and flossing, courtesy of your dental hygienist.
Good oral health begins at a young age, because of this it is important to begin regular check-ups about 6 months after the first tooth erupts. This creates wonderful oral health habits for your child and sets them up for success with their teeth.
Have more questions about preventive dental work? Is it time for your 6-month checkup? Our team is standing by to schedule your next appointment or answer any questions you may have about our preventive dentistry services. Contact us today!