There is a range of reasons why someone might need dental crowns, from tooth discoloration, tooth weakness requiring support or a bridge, or just for aesthetic purposes.
Just as there are many reasons to opt for a dental crown, there are also several types of crowns to consider. Materials used to make dental crowns include ceramic crowns or porcelain crowns (typically reserved for cosmetic crowns), as well as resin or stainless steel crowns. Ultimately, Dr. Chen will determine which type of crown you need depending on your specific situation.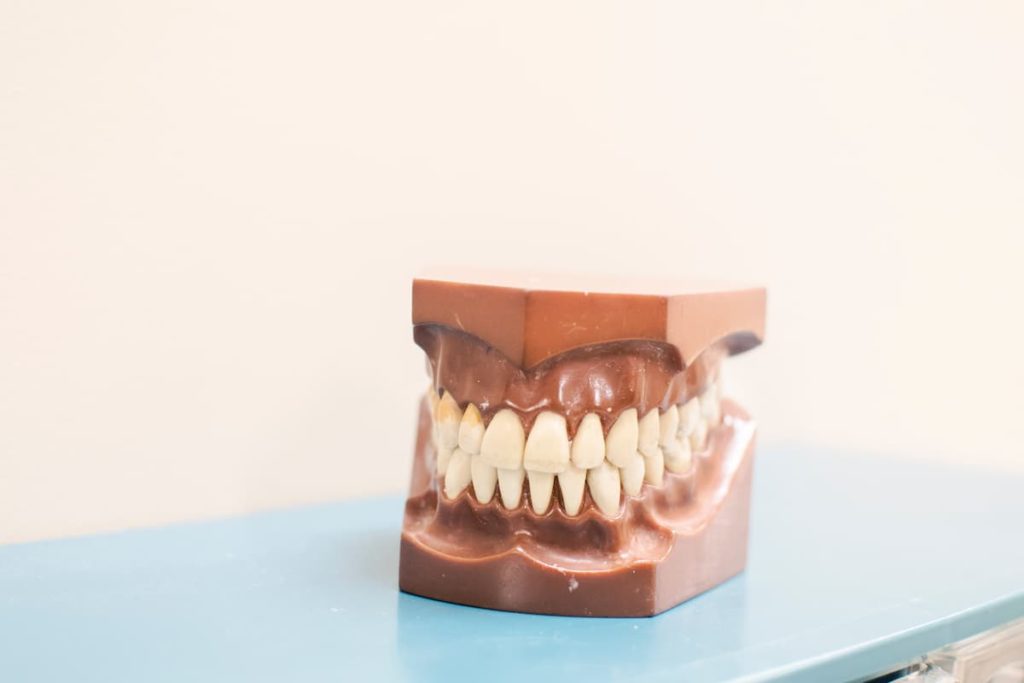 Covering a Dental Crown Procedure
During your consultation, Dr. Chen will explain what to expect during your dental crown procedure. However, here are a few basic steps common to most dental crowns.
First, you should expect to schedule two appointments. Your initial appointment will be spent with Dr. Chen evaluating whether the tooth in question is able to support a dental crown. If so, she will modify it and prepare it to support the crown.
Once adequately shaped, Dr. Chen will take an impression of the tooth that will receive the crown, in addition to the surrounding teeth. The impression is sent to a lab which is responsible for making the permanent crown. Before you leave this first visit, Dr. Chen will fit a temporary crown over your tooth to keep it protected.
As soon as we receive your permanent crown from the lab, we will contact you and schedule your follow up visit. During this appointment, Dr. Chen will remove the temporary crown, fastening the permanent crown in its place using a dental cement.
If you have a tooth in need of a dental crown, contact our office and speak with Denise. She'll schedule a consultation with Dr. Chen who will determine the type of dental crown you need, as well as answer any questions you have about the procedure.