There is never a good time for a dental emergency but they do happen and it's best to be prepared by ensuring that your trusted emergency dentist is only a phone call away. Emergency dental care is required for a variety of circumstances, from sports injuries, car accidents, to accidentally biting down on something the wrong way and chipping a tooth.
Sometimes even routine dental procedures like wisdom tooth extraction can result in unanticipated inflammation or infection, which requires a visit to an emergency dental clinic. Whatever the reason, it's important to know who you would call for emergency dental care before you ever even need it. With any luck, you never will.
But, if you do, we've got you covered.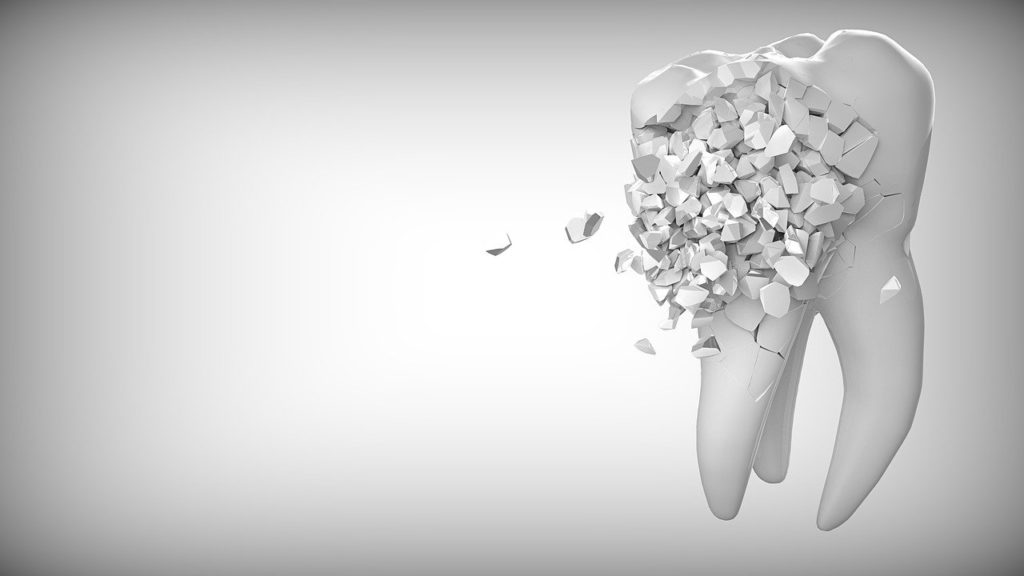 When to Call Emergency Dental Services
Not all dental emergencies arise from an immediate injury or impact with an foreign object. Some, in fact, are in the making for a while and result in painful areas of inflamed or infected tissues called abscesses. These can occur along the gum line or inside the pulp of a tooth; diagnosed as pulpal abscesses. Both are caused by a buildup of bacteria, resulting in swelling and bleeding. All abscesses need to be treated by an emergency dentist before the infection worsens.
Other reasons requiring emergency dental care might include an automobile accident in which a tooth, or multiple teeth are chipped or knocked out. Sports injuries often result in injured teeth or gums, whether a tooth is broken or has cut into oral tissues, like the lip, tongue, or either sides of the cheek.
Not all of us are good patients and some fail to follow dentist orders, post-op. For example, following wisdom tooth extraction, it's critical that patients refrain from smoking. Those who give into the urge might wind up suffering from a condition called dry socket, which makes it impossible for blood to clot at the site of the extraction. Granted, this can occur even in non-smokers, but smoking does increase the risk considerably.
Don't wait to determine where to go for emergency dental care. Contact Crown Dental today and know you have a team of experts ready to jump into action as soon as you need it.