The last thing any patient wants to hear during a dental visit is the recommendation for a root canal. Rumors about root canal treatment have run rampant, spinning an unnecessary amount of fear about this procedure.
The purpose of a root canal is to save a tooth, despite significant inflammation or infection observed in the root of the tooth, also known as the pulp. There are significant benefits to root canal treatment and, ultimately, it's a course of action that we at Crown Dental do our utmost to make as easy and painless as possible.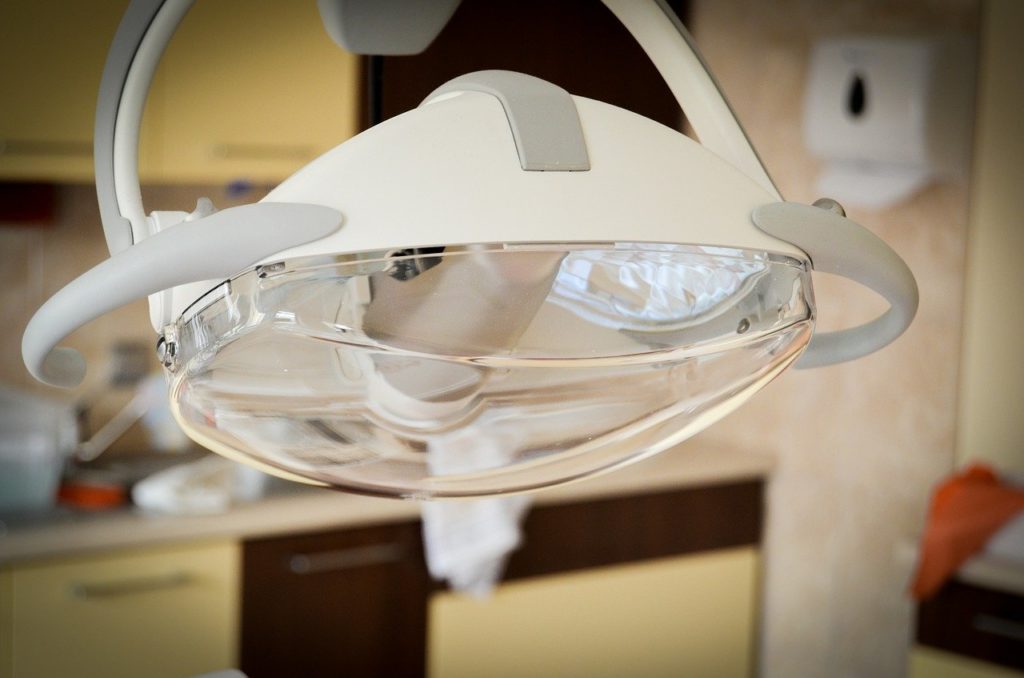 The Root Cause
In order to treat the infection or inflammation that has taken root in the pulp of your tooth, you'll likely need to schedule two visits with Dr. Chen. During the initial visit, the infection will be cleaned out by creating a small opening on the top of your tooth. Through this opening, tiny tools are used to clean out infected areas of the pulp. It's critical that any infection is treated before the second visit.
At your follow-up visit, Dr. Chen will place the crown over your tooth, safeguarding it from further infection.
What are the Benefits of Root Canal Treatment?
Primarily, a patient needing root canal treatment benefits by keeping his or her tooth. Unlike the damage or infection requiring a tooth extraction, a root canal salvages the tooth. In addition, root canal treatment is generally more effective in terms of time and money. Tooth extractions are often costlier by comparison.
Dental insurance plans usually cover root canal treatments, so there is no reason to skip this tooth-saving step if you feel any pain and need a root canal.
Rather than wonder and waste precious time, call Denise and ask to see Dr. Chen right away. If you do need a root canal, we'll be sure to do our utmost to ensure you're comfortable during the procedure. It's all part of the royal treatment our patients deserve every day.