The clear alternative to braces. With ClearCorrect, you can align your existing smile to the one you dream of having. Similar to a retainer, ClearCorrect is a tray worn to help align and shape your smile. Wearing ClearCorrect consistently can help correct your teeth in as little as two years. Crown Dental is proud to offer ClearCorrect invisible braces to our patients. Talk to us today to find out if ClearCorrect is right for you!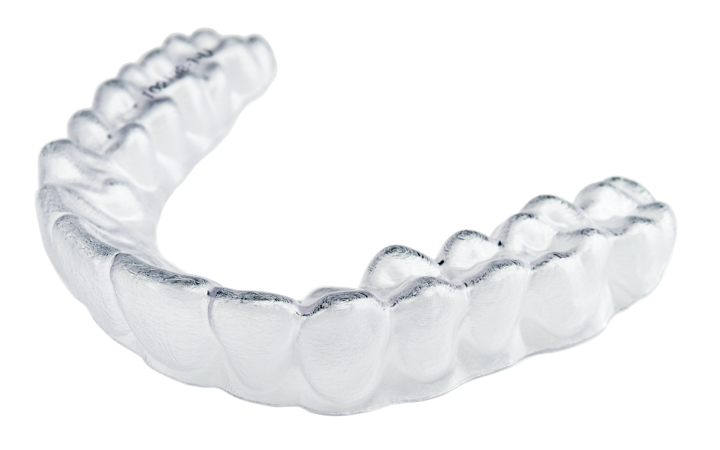 How Does It Work?
A ClearCorrect tray slowly shifts your teeth into the perfect alignment. Every two weeks you receive a new "retainer-like" tray to wear. Even with the slight pressure some patients report, ClearCorrect is comfortable and doesn't come with the sharp pain typically experienced from tightening braces every six weeks.
ClearCorrect is also smooth to the touch. Unlike braces, the inside of your mouth and lips will remain protected while you wear the trays.
Eating with ClearCorrect Aligners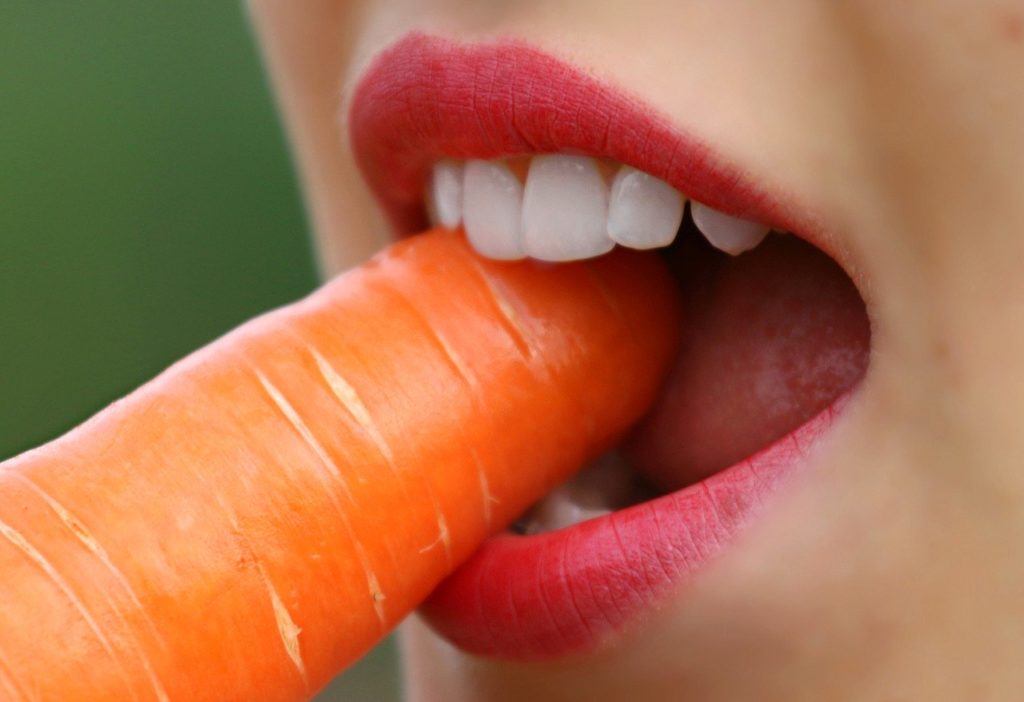 Eating with braces can be challenging, not to mention restrictive. The list of all the crunchy or sticky foods you shouldn't eat can seem endless. Of course, when your braces are tightened you are further limited to soft foods.
With ClearCorrect, you don't have to worry about what you eat due to the trays' removable design. Simply remove the ClearCorrect trays from your teeth and then enjoy whatever food your heart — or stomach — desires.
Cleaning and Maintenance of ClearCorrect Aligners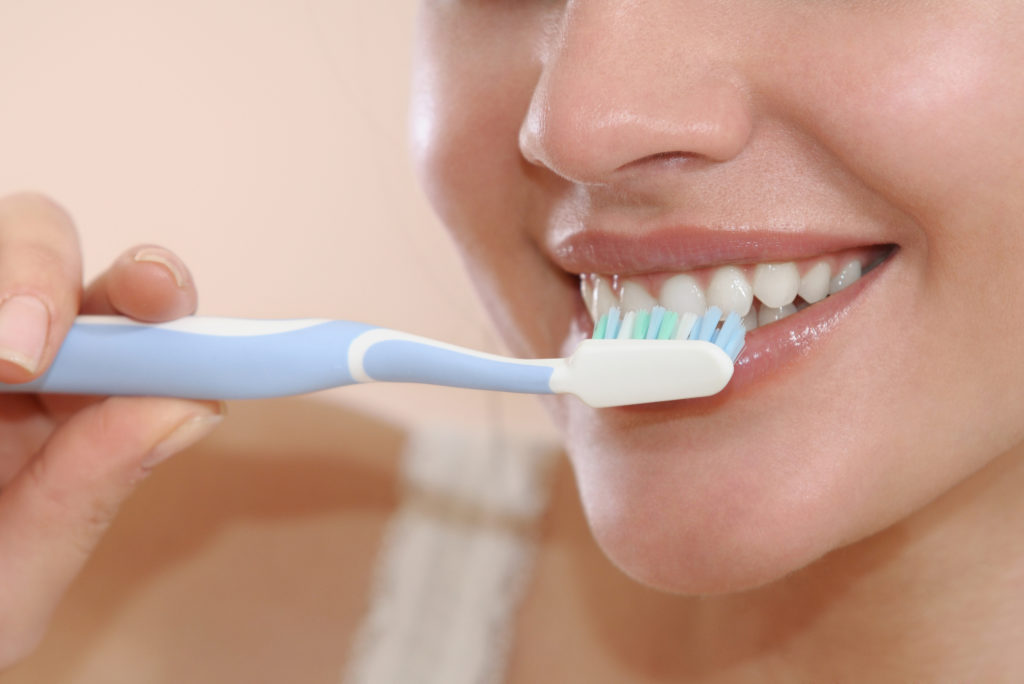 Similar to braces, it's important to keep your ClearCorrect aligner trays clean. Even though you will only use an aligner tray for about two weeks, you should try to keep it as clean as possible during that time.
ClearCorrect aligner tray cleanliness is important in order to fight plaque, clear away food build-up, protect against cavities, and avoid bad breath!
Your ClearCorrect trays should be cleaned with a soft bristle toothbrush at least once a day. Clean the inside and outside by making circular motions. Make sure to rinse your mouth after eating and before putting the ClearCorrect trays back in place.
Not a fan of braces? Contact us for a consultation about what your ClearCorrect journey could be today!