Typically, Crown Dental has the very talented Amanda Silva write our blogs for us; however, in honor of Dentist Appreciation Month, I decided it would be best for Dr. Jennifer Chen's staff to tell you a little bit about her.
I can share the usual information – she studied dentistry at Tufts, she earned her fellowship with the Academy of General Dentistry and has taken countless hours of continuing education in an effort to provide her patients with the best and most up to date care. Sitting up at the front desk, I often hear her say, "if you were my sister, or brother, I would advise" . When I hear that, I know the patient may be overwhelmed or has a difficult decision to make, and she wants to communicate what she thinks is the best direction for that particular patient. That is not what we want you to know – what we want to share is who she is as a person and why we appreciate her so much.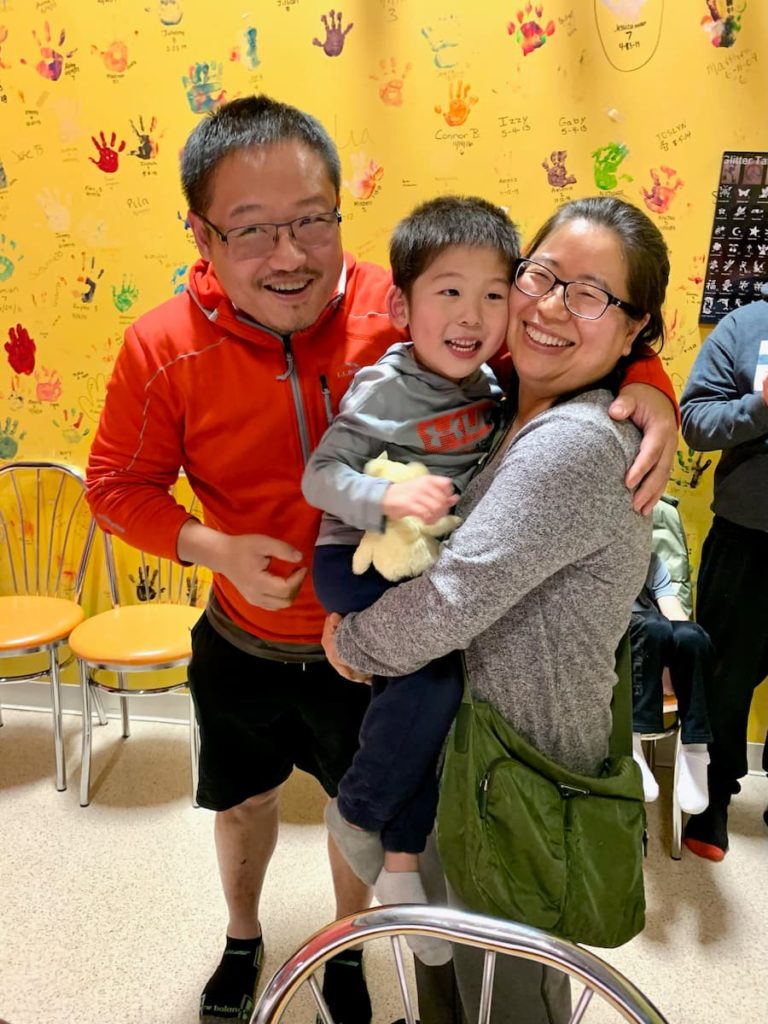 First and foremost, Jennifer Chen is a mom. She spends her off time caring for her 6 year old son, carting him to his various activities and helping to ensure his academic success. It's easy to see how much she loves "her boy" and how happy it makes her to talk about and spend time with him. We are an office of moms so we all understand how important our families and our children are and that allows us to support each other and prioritize our families – that starts with Dr. Chen.
Who is Jennifer Chen? She is the person who has gone out and scraped our cars for us when it snowed while we were working; she is the person who goes out and helps with the office landscaping on beautiful spring and summer days; she is the person who helps clean the rooms and does instruments when we are short-staffed or overwhelmingly busy; she is the person who went out and did a grocery store run and then came back and gave the staff raises because she was feeling the impact of inflation on her own pocketbook.
Jennifer Chen is an excellent dentist. She is a business woman. She is a mom. She is a boss, but also a friend who cares about the women who work with and for her . She is funny and fun to work with. Melissa, Nancy and I appreciate her every day, not just in March, but it's a great time to share that with all of you. When patients come in, we often hear that it feels like family. That's because that's what we are and that is because Jennifer Chen cares so much about her patients and staff – and we care about her. So we want to wish Dr. Chen a wonderful Dentist Appreciation Month and thank her for being a great boss and friend!