Want to enjoy the royal treatment all year round without paying prices fit for true royalty only? Now you can! Crown Dental is proud to offer membership plans for individuals who do not have dental insurance. We want you to be able to afford great dental health year round, which is why we're happy to offer to you this discounted bundled service package.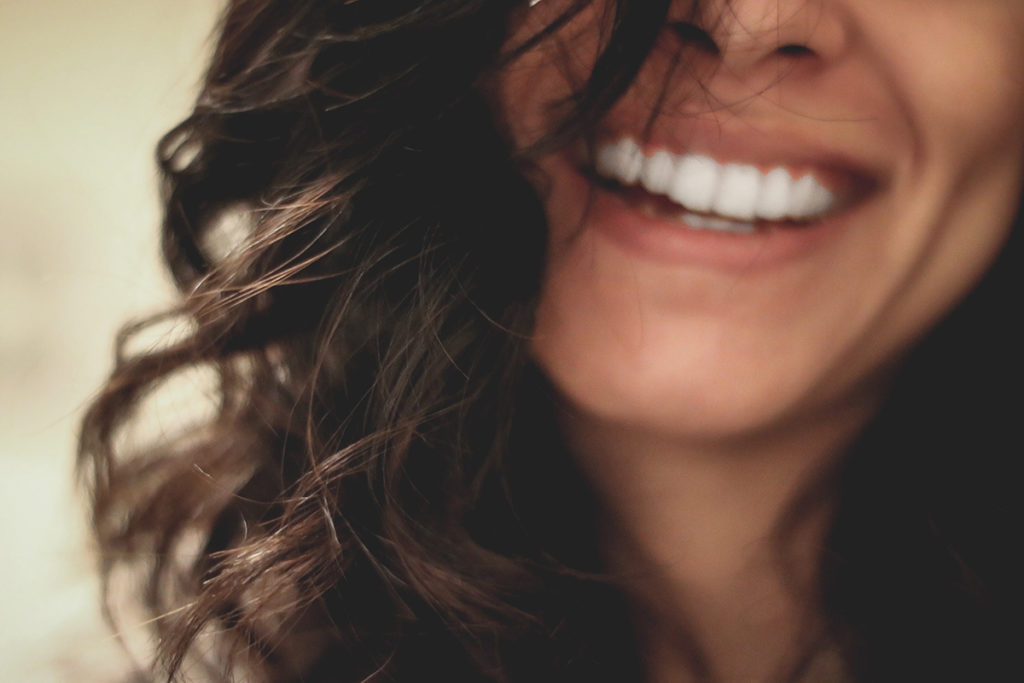 For only $350 a year, you'll get:
2 dental cleanings per year, one every six months
2 comprehensive/recall exams per year
X-rays performed once per year
2 fluoride treatments per year
When you add all of the standard costs of these procedures together, you'll see a savings of $270 yearly!
As a member of our royal plan, you will also receive an additional 15% discount off our office fees for all other services provided to you. That's right — being a member of our plan will get you 15% off dental fillings, extractions, and more!
Enjoy this plan for you, a family member, or a child, even if you don't have dental insurance. A single visit can recoup the cost of the membership entirely — especially if you have a lot of work to be done. Why wait? We can help!
This plan cannot be used in combination with any dental plans and year-to-year services are dependent on when you enroll.
Why let your dental health suffer because you don't have dental insurance? Take advantage of our royal membership plan today and start saving immediately! Contact us today to sign up for our membership plan.